At Villa, we never settle. It's our philosophy and way of life. Our goal is to never settle on behalf of our guests, their families, and our staff – in short, our people. We push the boundaries of our industry standards, by striving to better the lives of all people we come across and by always doing more than what is expected. Everything we do is rooted in making people better by always being better ourselves.

See examples of how Villa employees make people better.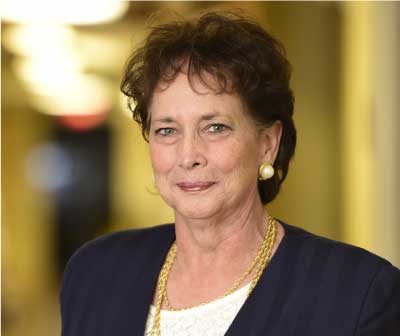 Penny Bliss, Administrator
Villa at West Branch
Penny truly embraces the concept of being a leader by sharing her knowledge so others can grow. She also demonstrates her commitment to striving for excellence in everything she does. This is shown in all aspects of her daily life as an administrator: reviewing referrals, knowing and reviewing her budget, and recognizing the guests by name as well as their "story" (and the same with her staff). She exemplifies what a leader should be: never a manager, but someone who can lead the charge and not be afraid of changes.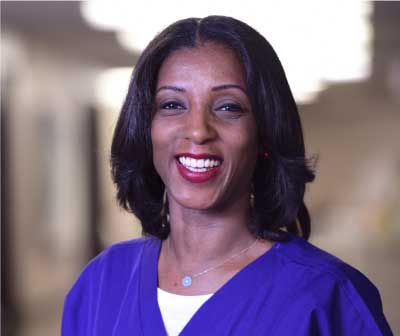 Diane Wade, LPN
Villa at St. Louis Park
No matter what kind of day Diane is having, she always has a smile on her face and a positive attitude. She is always willing to help out where needed and never complains. As of recent months we have had an increase in referrals and admissions, and there was one evening we had three or four admits. Two of the new nurses were worried about the load, but Diane stepped in and figured out how they were all going to make it work. She exudes a sense of confidence, and she is great with her co-workers.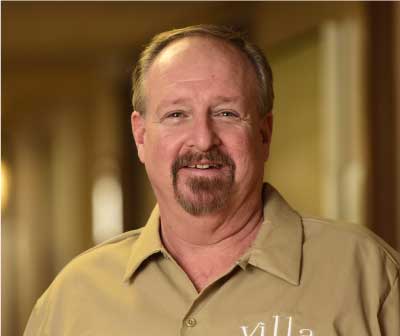 Bob Kocur, Maintenance
Villa at South Holland
Bob has worked for Villa for five years, and he will help anybody do anything they ask of him. He helps staff and visitors jump their cars when they don't start, and during a recent flood in our parking lot, he rolled his pants legs and waded in to bring visitors' cars out of the water. Bob has come in on his off days to fix broken heating or cooling systems, and he never complains. Instead, you get a cheery "It's all part of my job," even when it's 2 or 3 o'clock in the morning. Never a cross word – he exemplifies going the extra mile!